CHANGE IS ALREADY HAPPENING. CALL NOW TO KEEP THE MOMENTUM GOING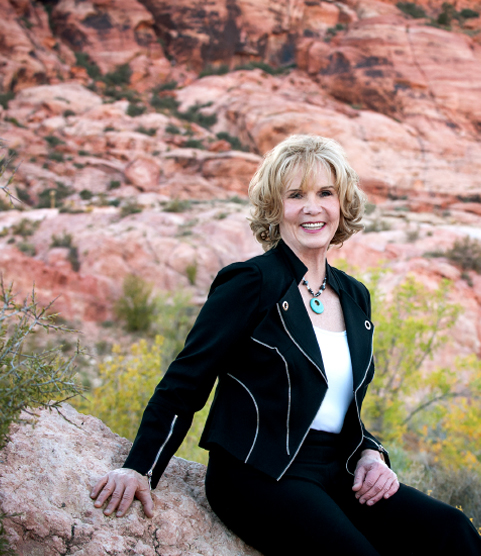 As a licensed couples counselor and want to help you continue making progress toward the relationship you want. Call me at 702.228.0980 or fill out the form below to request your first marriage counseling or couples counseling session. I will get back to you within 24 hours.
When you book your first session, I will email you 3 powerful questions that can change your life. Answering these questions is the next step in creating lasting, meaningful change in your relationship. Prepare your answers and bring them with you to your first relationship counseling session. I look forward to meeting with you then.
Alexa Elkington
Request Your First Appointment Now